I kind of liked how I set small goals for myself to hit before my 21st birthday, so I thought I would create one big challenge for me for the month of December and a few smaller challenges or goals. I'm going to keep the smaller goals to myself, but I thought I would share this large challenge, just in case anyone wanted to join me.
Challenge: 
So for the month of October, Gretchen Geraghty, one of my favorite Youtubers ever, went to 30 Soul Cycle classes. Soul Cycle was doing something called Soul Gifted where you choose a number of rides to complete in the month of October and I believe they donated some of the money to charities. I thought that was a really cool idea because it focused on people's health as well as helping others. Gretchen kicked Soul Cycle's butt and completed all 30 rides…she even had to do a few doubles…while having strep throat. I will link her video down below.
I thought for the month of December I would really push my limits and test my athletic ability. I am going to ride 30 Peloton rides in one month. That is either one ride everyday, or a few days of two rides. We'll see how I'm feeling one day at a time. Each ride has to be at least 30 minutes long…no shorter.
I thought December was the PERFECT month to do this because I am off of school…thank the lord! Also, I'll be home, so I'll have access to Peloton bikes at my gym. I typically use the Peloton app at school because I don't have the specific bike, but it's really just not the same. I'm excited to have the bike back! 🙂 December is also the time where I eat lots of sweets and carbs, so I will definitely need to work out a lot. I tend to not workout as much when I'm home, but now I'll have to.
I'm excited to start this challenge. I think it will be really fun and interesting. I'm doing this primarily just to prove to myself that I can. It sounds intense, but it will be worth it in the end. I'm hoping my stamina will go up and I'm hoping my metabolism will be faster a little bit…we'll see at the end of the month.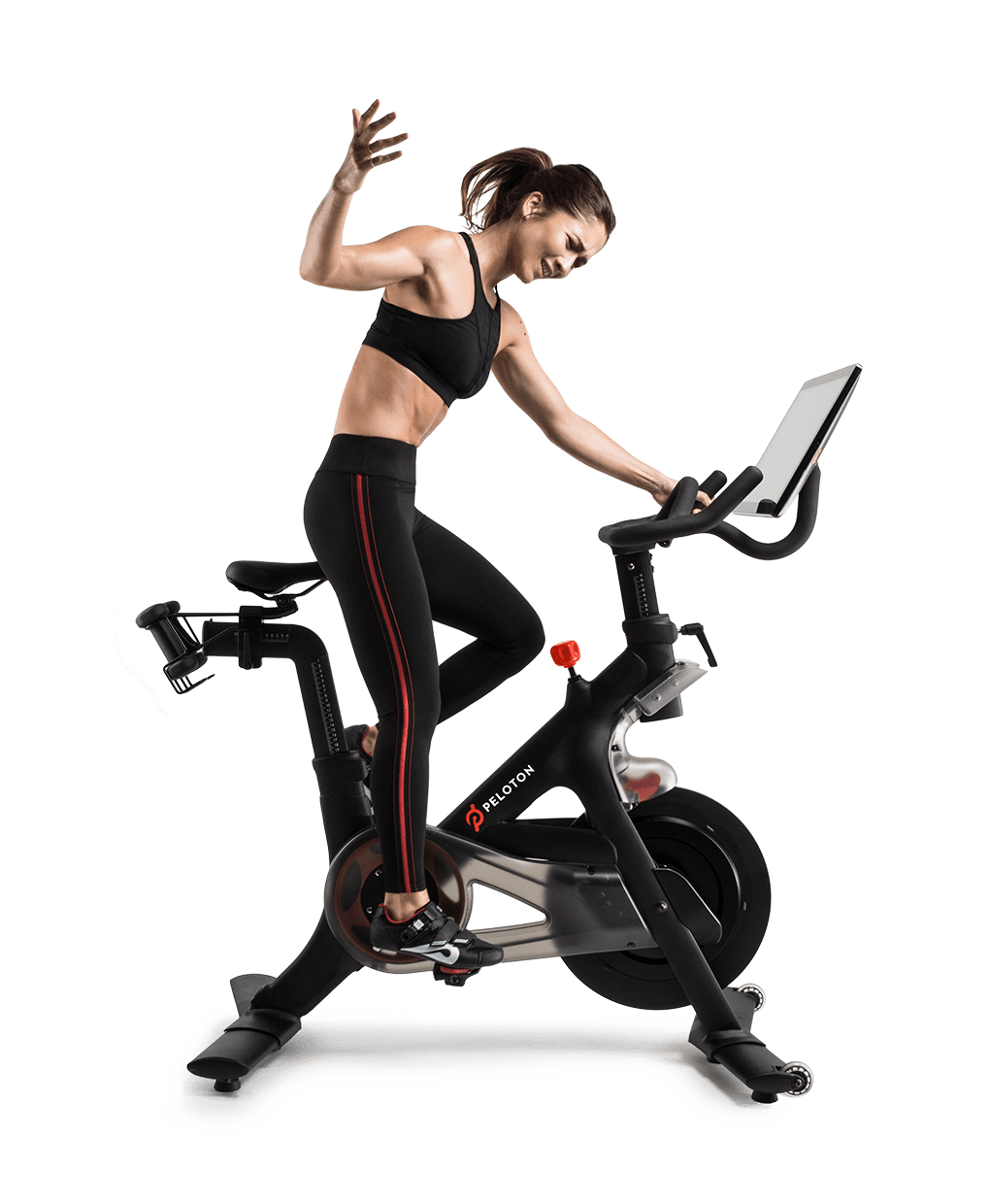 I encourage everyone to do this December challenge with me. Whether it be Peloton or something else, set a goal to be super active in December because we all know we'll be eating lots during the Holidays! Come back at the end of December and see if I actually completed the challenge and see my results. I can't wait to start this challenge!
 ~Taylor